Discover

the best

products
The best way to buy the products you love.
Mr. Yasser Al Ahmad and Mr. Mohamed Sadek Al Ahmad founded "BMG International FZCO" in the Dubai Airport Free Zone of the United Arab Emirates in 2012. With the assistance of its sister company Al Bawasil General Trading LLC (founded in 1999), which is still one of the industry's leaders in mobile whole sales trading today, "BMG International FZCO" has advanced significantly from its origins in Dubai. We have worked hard to become authorized distributors for numerous well-known brands, including Apple, Samsung, Xiaomi, Nokia, Realme, Oppo, Honor, JBL, gaming consoles, and many more. This perseverance paid off because of the strong relationships of "trust and favor that "BMG Group has built with all of its clients. "BMG" Group is dedicated to offering the finest possible consumer products and services, with an emphasis on three characteristics: assurance of distinctive devices for all manufacturers with which we work, competitive pricing, and excellent customer service. We have advanced by creating a collection of organizations that covers most of consumer electronics business.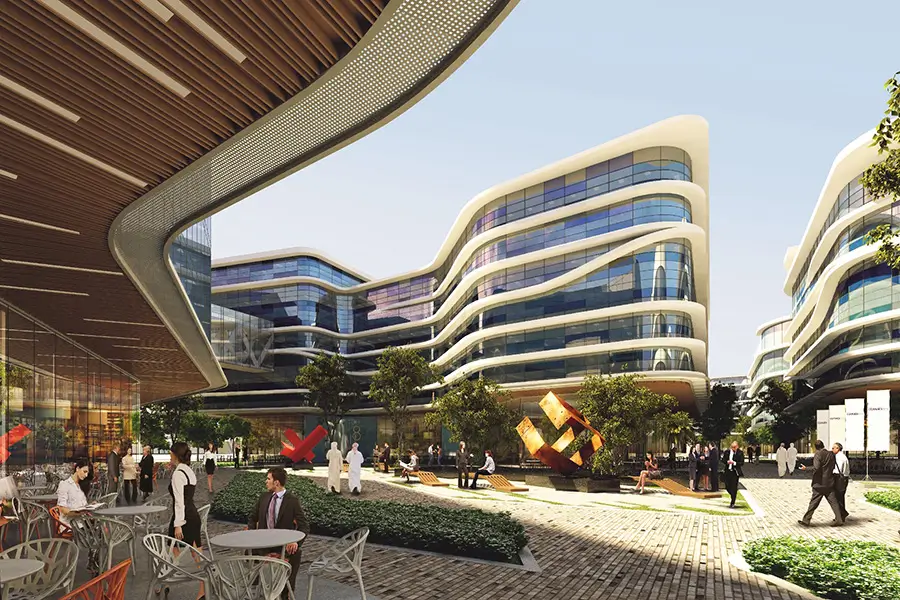 New

collections you

will love
Explore all Apple models and find the right one for you
Sister Companies
We are committed to building trust, and credibility in all our business
Our customers' opinions
Certificate we cherish from our valued customers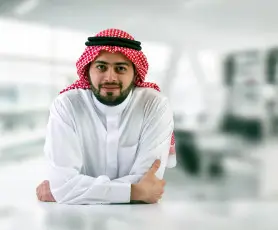 احمد الغامدي
شكرا جزيلا لكم، وشكر خاص للسيد ياسر ادب وذوق واخلاق الله يعطيكم العافيه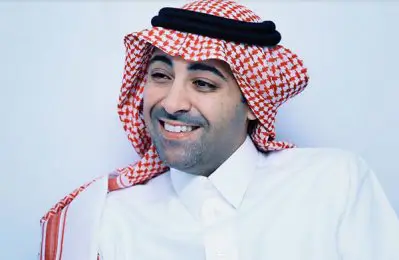 محمد العتيبي
مشاء الله شغل ولا اروع على الموعد مصداقيه شغل بذمه وضمير واسعار منافسه شكرا لكم ويعطيكم العافيه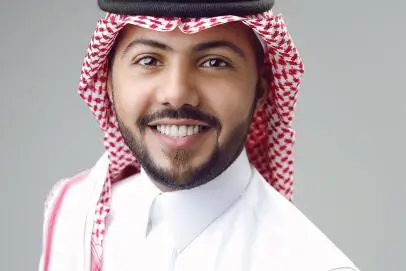 ابو فهد
شركة BMG من افضل المؤسسات الذي قمت بالتعامل معها مؤخرا واسعارهم تنافسية
Partn

ers
We are proud of our partners, from international brands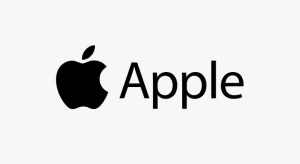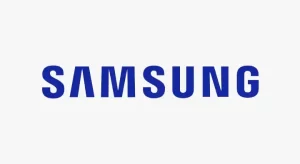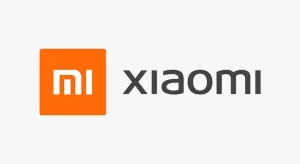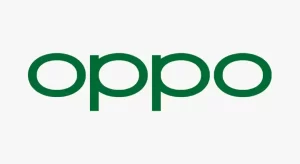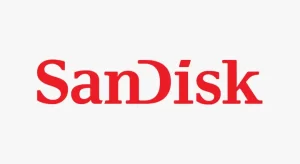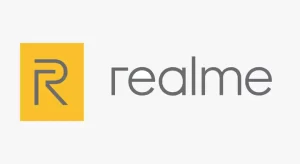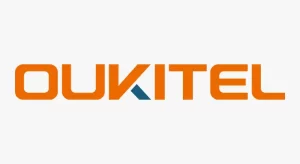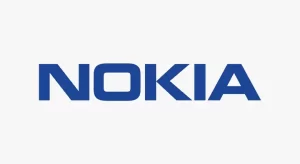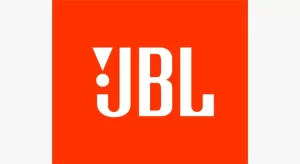 BMG is headquartered in Dubai, and has companies in several major economic sectors, and focuses on achieving superior quality through the development of its various projects in the United Arab Emirates and the Middle East and North Africa region, and Dubai is one of the most open economies in the world and depends heavily On foreign trade to achieve economic growth, which increased our expansion, and thanks to its continuous experience since its establishment in 1999, "BMG" is a trusted name in the smart devices, shipping and trade sectors.