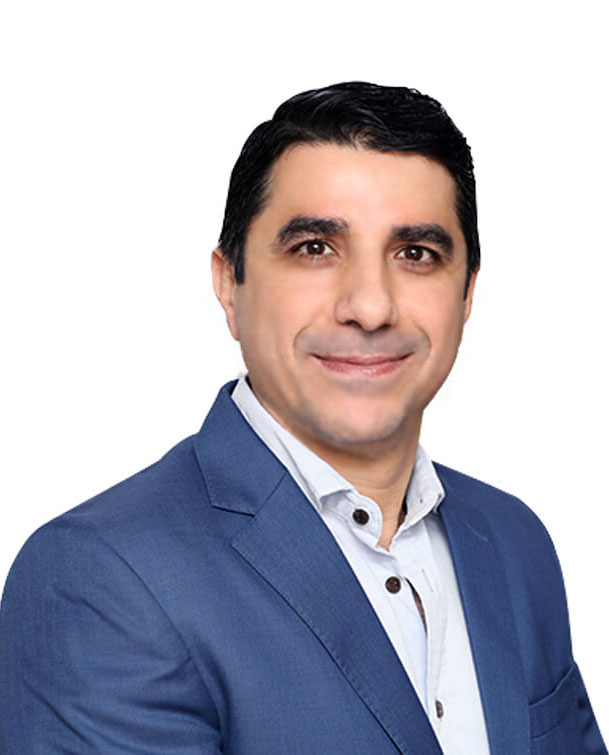 Yasser Al-Ahmad
Chairman of the Board - CEO
I am pleased to welcome you to "BMG International FZCO" website, This site has been designed in a simple way to let you know about the services provided by the company, which we are constantly developing to achieve your satisfaction and enhance our communication. So that they will find what they aspire to of a strong entity that they can rely on, a creative mind, and a hand that builds, through our mission based on excellence in meeting the diverse needs of customers, as we have a number of elite human teams who are distinguished by experience, skill and knowledge of work Accuracy, discipline, honesty, and good dealing with customers.
We strive to provide the best services with speed, best performance, high quality and extreme accuracy in implementation and organization to set your hopes and ambitions, and through our wide areas of services, which raises the level of service and brings benefit and profit to all parties contributing with us in the march success and hard work to raise the bar and keep our name shining in the horizon of quality and high standards.
We hope to satisfy your ambitions on an ongoing basis whilewe welcome your
suggestions and feedback.
BMG is headquartered in Dubai, and has companies in several major economic sectors, and focuses on achieving superior quality through the development of its various projects in the United Arab Emirates and the Middle East and North Africa region, and Dubai is one of the most open economies in the world and depends heavily On foreign trade to achieve economic growth, which increased our expansion, and thanks to its continuous experience since its establishment in 1999, "BMG" is a trusted name in the smart devices, shipping and trade sectors.